Latest Healthy News (Widget)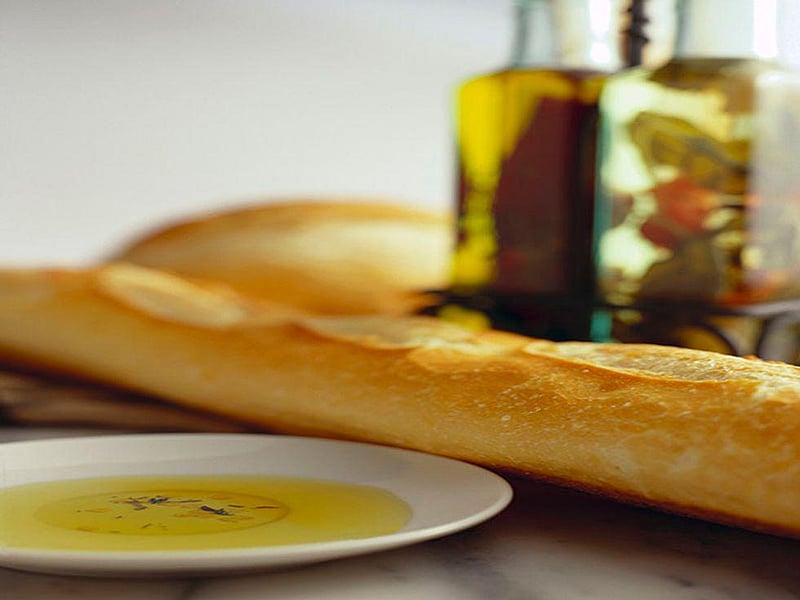 More Olive Oil May Bring Longer Life : Study
Swapping out the butter or other artery-clogging fats in your diet for heart-healthy olive oil may add years to your life, researchers say.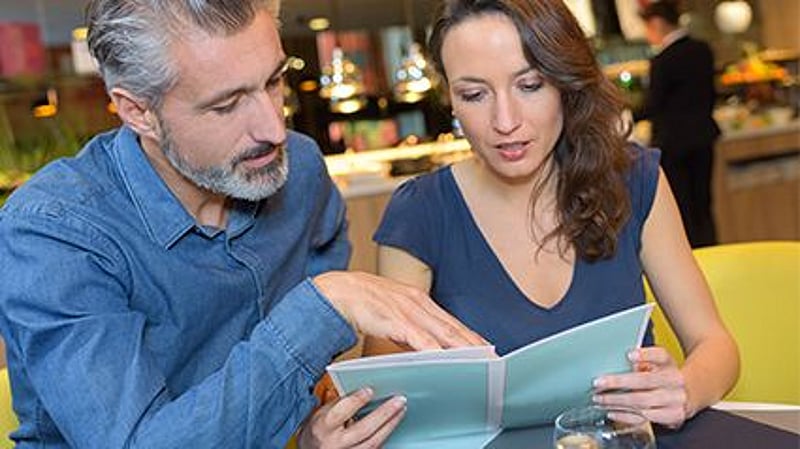 Did Adding Calorie Counts to Restaurant Menus Make Meals Healthier?
Was your New Year's resolution to eat healthier? Try ordering a recently added menu item at your favorite chain restaurant, instead of a long-time favorite.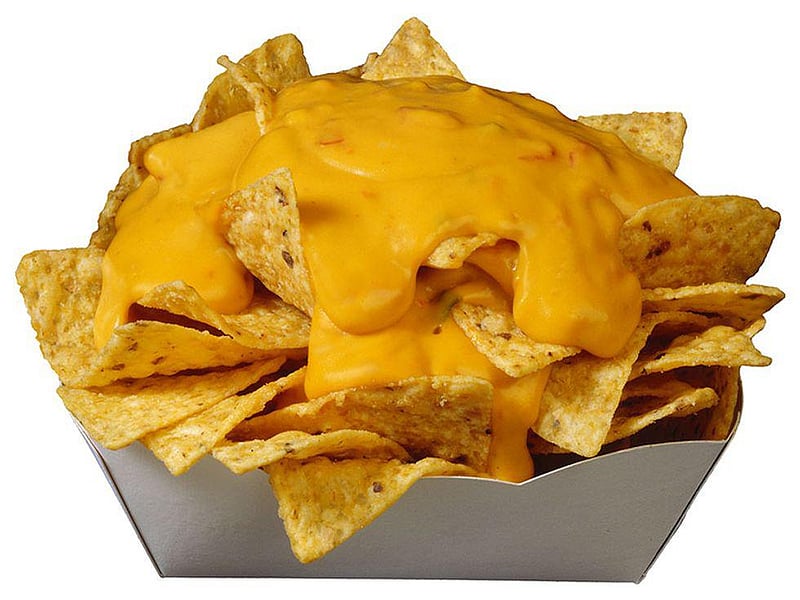 'Ultra-Processed' Foods Up Odds for a Second Heart Attack or Stroke
If you've had a heart attack or stroke, you might want to avoid ultra-processed foods, new research suggests.
Health Conditions
Click on a condition to get more information on food choices.